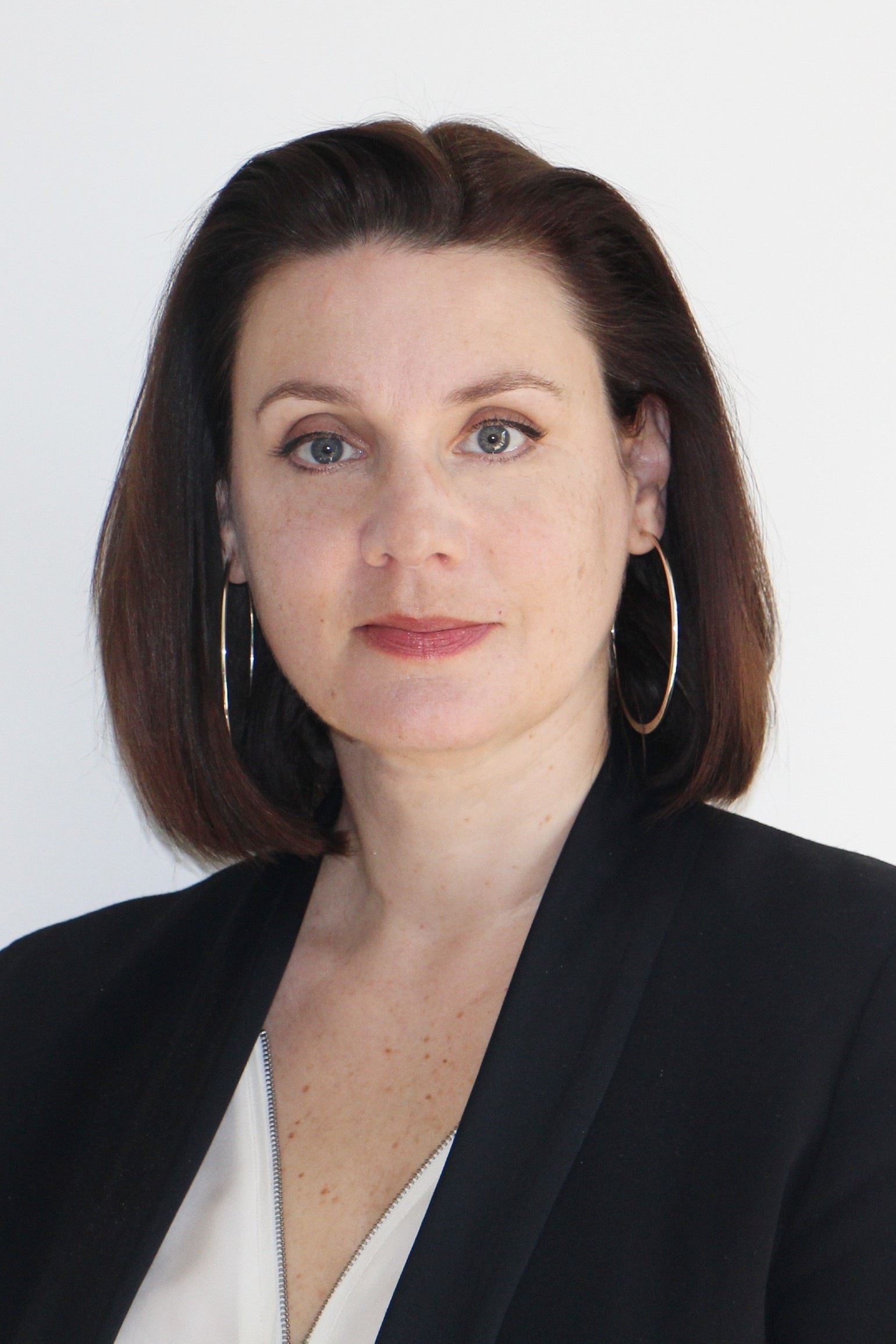 Emmanuelle manages the firm with Guillaume and Philippe.
Partner since 2013, Emmanuelle began her career as a CPI (Industrial Property Attorney) within renowned consulting firms (Novagraaf, Regimbeau, Casalonga) before joining Marchais & Associés in 2009 and becoming a lawyer in 2010.
Her activity is focused on advice in trademark law, designs and models, domain names, copyright and related rights: as such, she assists clients in defining and implementing marketing strategies. protection of intangible assets, supports procedures for obtaining rights and actively participates in their defense, in France and abroad.
Emmanuelle has extensive experience in trademark and design management (availability searches, filings, renewals, registrations, opposition proceedings in France and in Europe, watch, etc.).
She is a member of APRAM (Association of Trademark and Model Law Practitioners) and regularly attends international conferences bringing together IP players (INTA, ECTA, APAA).
LANGUAGES :
TRAINING :
Industrial Property Attorney and Authorized Representative with EUIPO – 2001
Admitted to the Paris Bar, 2010
Personal side: Emmanuelle loves travel, cooking (especially the eating part !) and is an unconditional fan of detective novels and heroic fantasy.
Favorite work or art : The Lord of the Rings (book and film)
Mail : emmanuelle.limouzy@marchais.com
Marchais & Associés
4, avenue Hoche 75008 Paris
Phone: (33) 01 56 59 76 76
Fax: (33) 01 56 59 76 75
E-mail: info@marchais.com
Parking: Vinci Park 14 Av. Hoche