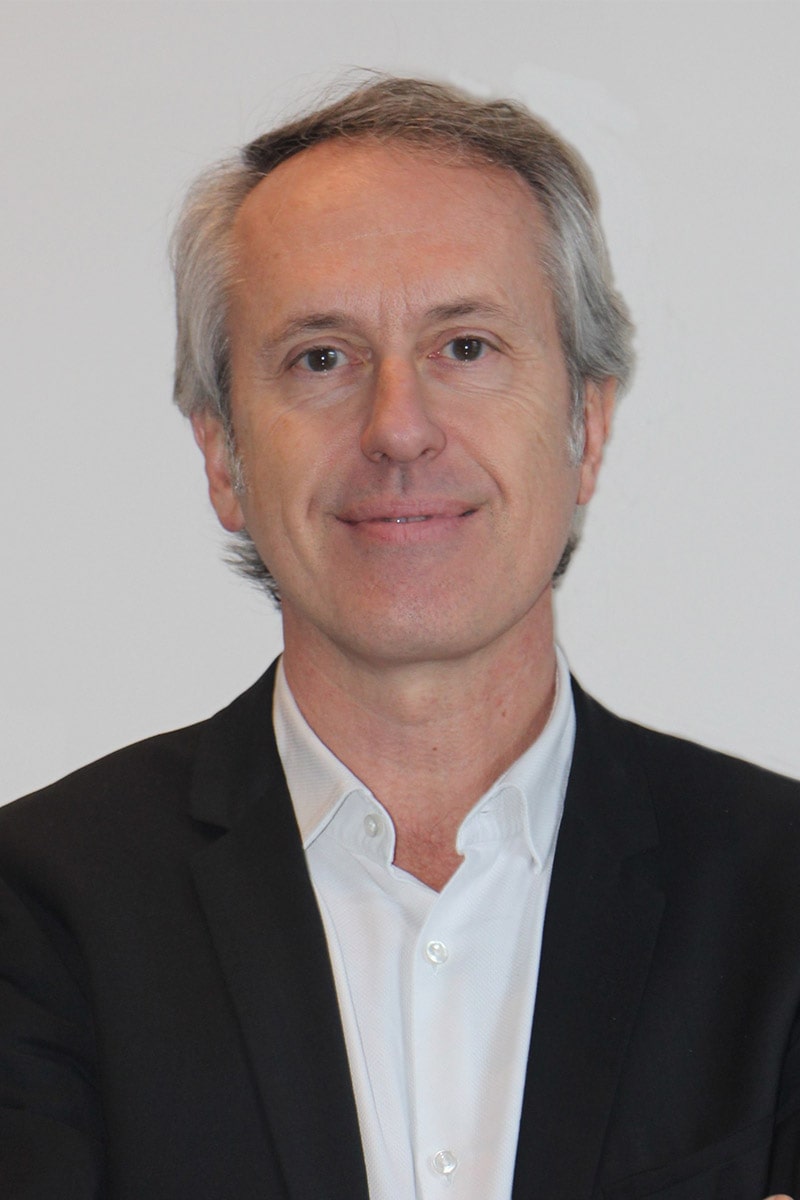 After several years within a large industrial property attorney firm in Paris, Guillaume became a lawyer and founded the firm Marchais & Associés, then called Marchais de Candé, in 2001 to offer clients both advice and management of portfolios of marks and designs  as well as litigation services within the same structure.
He manages the firm with Emmanuelle and Philippe.
Guillaume accompanies and advises a varied clientele, with a strong wine-growing dominance.
Former member of the editorial board of the magazine "Propriétés Intellectuelles" and lecturer in design law at the University of Lyon 2, Guillaume teaches the law of wine marks and geographical indications at the University of Burgundy.
He is a member of various professional associations including APRAM, AIDV, INTA, PTMG.
LANGUAGES :
TRAINING :
Industrial Property Attorney and Authorized Representative with the EUIPO
Admission to the Paris Bar
Personal side: Apart from intellectual property law, Guillaume is passionate about music, which he
practices regularly, good wine (also) and gardening
His favorite work of art : the complete Rolling Stones works!
Mail : guillaume.marchais@marchais.com
Marchais & Associés
4, avenue Hoche 75008 Paris
Phone: (33) 01 56 59 76 76
Fax: (33) 01 56 59 76 75
E-mail: info@marchais.com
Parking: Vinci Park 14 Av. Hoche