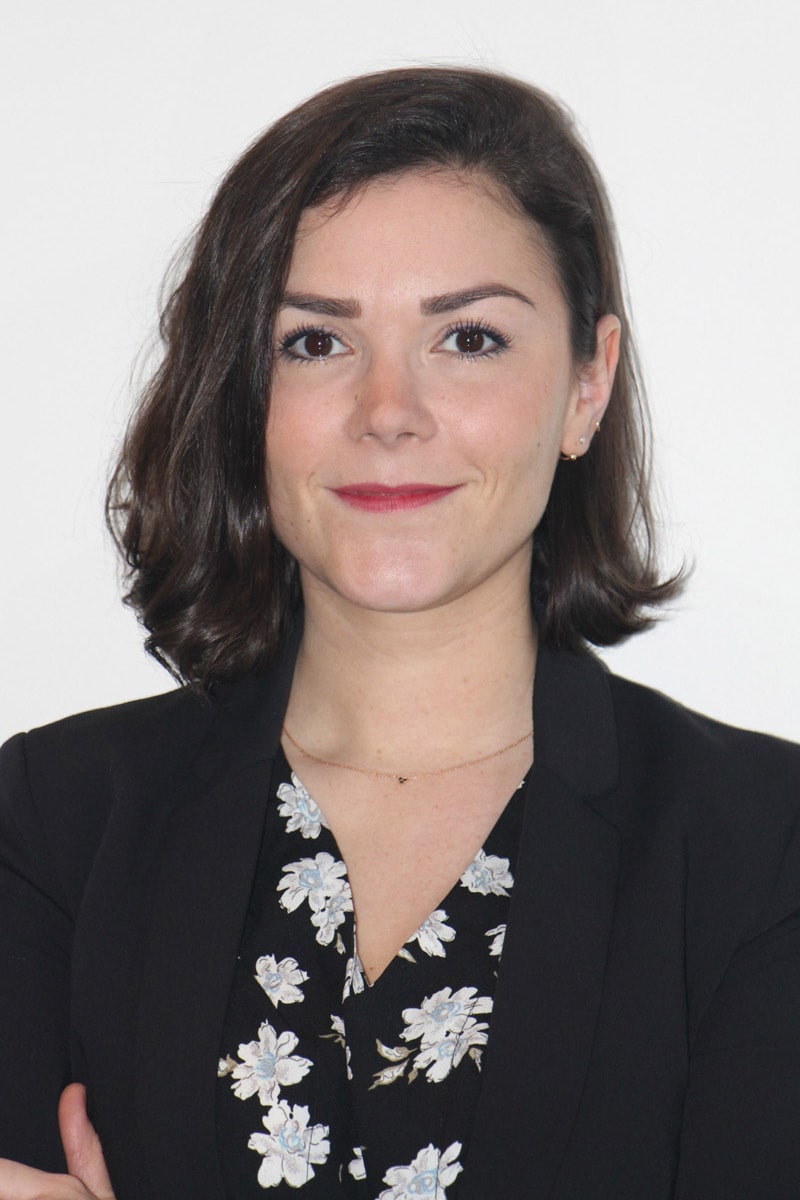 A lawyer at the Paris Bar, Laurine joined Marchais & Associés as an associate in January 2016, after professional experiences in specialized law firms and within an international company, leader in the spirits market. 
Languages:
Training and Professional Associations:
Laurine holds a Master 2 in Intellectual Property Law – Design Law from the University of Lyon 2.
She is also a member of APRAM. 
Personal side: Laurine enjoys traveling, scuba diving, drawing and going to concerts and exhibitions.
Her favorite work of art: The Great Wave off Kanagawa by Hokusai (… and Yves Saint Laurent's woman tuxedo). 
Mail : laurine.fageot@marchais.com
Marchais & Associés
4, avenue Hoche 75008 Paris
Phone: (33) 01 56 59 76 76
Fax: (33) 01 56 59 76 75
E-mail: info@marchais.com
Parking: Vinci Park 14 Av. Hoche