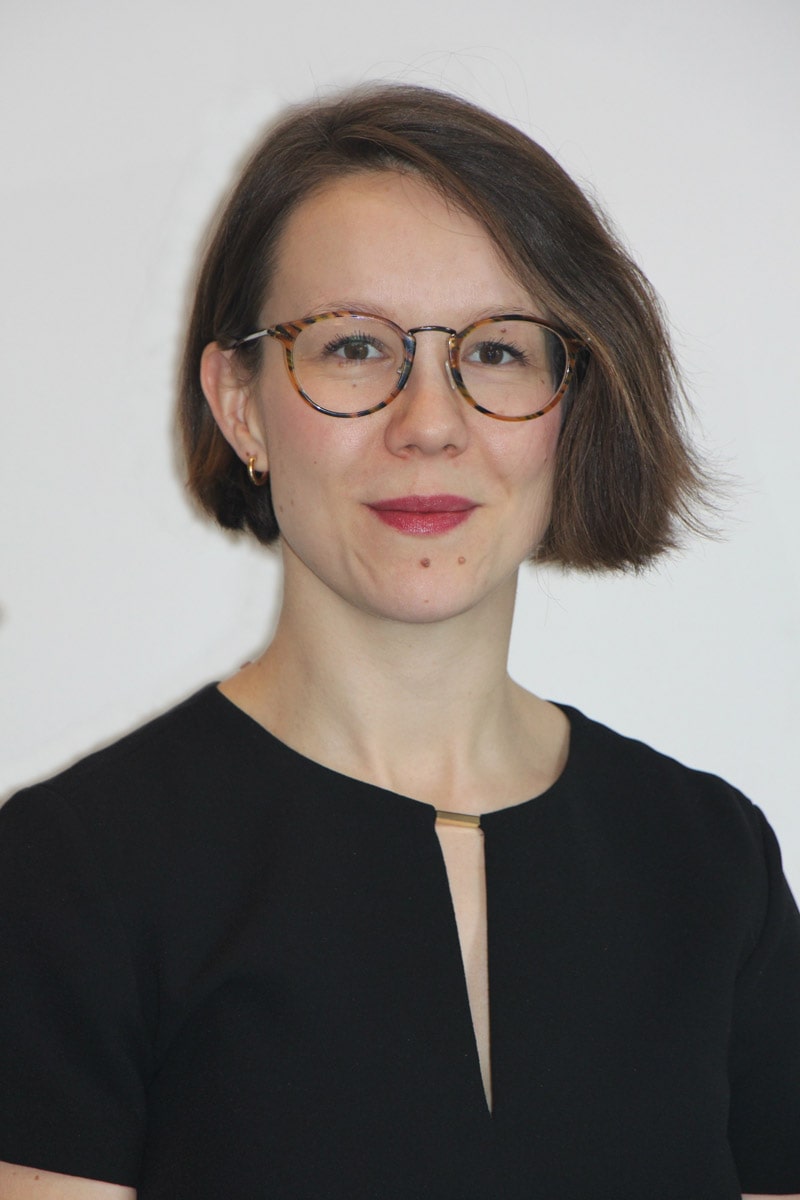 A lawyer at the Paris Bar since 2013, Marine mainly advises on Intellectual property law. She assists clients in the management of their intangible assets by helping them build, manage, optimize and defend their portfolios of brands and models.
She joined Marchais & Associés in 2015, as an associate, after a first more litigation-orientated experience in a firm specializing in IPlaw. 
Languages :
Training and Professional Associations :
Marine holds a Master 2 in Applied Intellectual Property Law and a D.U. International Business Litigation at Paris-Est Créteil University.
She is also a member of APRAM and PTMG.
Personal side: Marine likes walks in the great outdoors (on foot or by bike), board games, playing the piano and cooking
Her favorite work of art : Tchaikovsky's Violin Concerto in D major Op. 35
Mail : marine.lebihan@marchais.com
Marchais & Associés
4 rue du Général Lanrezac 75017 Paris
Phone: (33) 01 56 59 76 76
Fax: (33) 01 56 59 76 75
E-mail: info@marchais.com
Parking: Indigo Paris Mac Mahon